***As of 6/9/2015, an electrical fire has burned our shop down. We are temporarily located in the same office complex in Suite B-109. ***
Welcome to our page. Please feel free to peruse around!
About Us
We've been in the sewing industry since the late 80's and
in our current location since 1990.
Location
Conveniently located on Ridgewood Road in the Quadrangle complex (drive around to the back). Come visit us!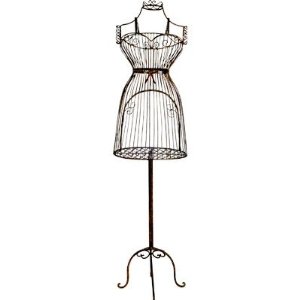 WE ARE NOT RESPONSIBLE FOR ITEMS LEFT OVER THIRTY (30) DAYS.
Due to a high number of returned checks, a valid ID will be required for checks even from regular clients. As a reminder, a returned check fee of $40.00 will be applied and prosecuted to the fullest if not resolved promptly and you will not be able to write any more checks;
FULL payment is due when picking up your property. No partial payments, collateral, etc. will be accepted. Your item will not be released until you provide full payment via cash, check (if applicable), or credit/debit card.
We now accept credit/debit cards with a small fee:
Transaction totals:
$1.00 fee for $1.00-$50.00
$2.00 fee for $51.00-$100.00
$3.00 fee for $101.00-$150.00
$4.00 fee for $151.00-$200.00
$5.00 fee for $201.00-$250.00
$6.00 fee for $251.00- $300.00
Our Shop
Our shop operated by the Seamstress/Owner, June. She can assist you in whatever alterations and tailoring needs that you have. She does leather, wedding, and will provide a free estimate. Same day service upon request (extra charges apply-- $3.00-$5.00 extra). Turnaround time averages one (1) week depending on what is needed. After hours by appointment only